As s self-employed practitioner, I juggle a number of wonderful creative projects and love to be a midwife for others' creativity too.
So I'm an artist, engineer, teacher and bespoke composer/sound designer including for other artforms like dance, theatre, film and sculpture. It's all about tuning into what a story needs to transduce the humanity – bringing the power of music and the magic of sound.
Here's just some examples of what I have been up to recently:
– podcast production and hosting
– Delia Derbyshire Day electronic music education projects (inc. fundraising & project management)
– working with Drake Music, One Education Music and supporting the AMP artist group at HOME
– mentoring a brilliant emerging artist with Brighter Sound
– working with National Science and Media Museum developing interactive exhibits with BREAD Art collective
– adapting a live short film soundtrack to studio version which will be premiered at a prestigious film festival soon!
– researcher on highly-acclaimed documentary Sisters With Transistors
– writing and producing my fourth album "Electric Mountain"
CHECK OUT MY COMMISSIONS PAGE for more Caro C creative actions
NEW ALBUM "ELECTRIC MOUNTAIN"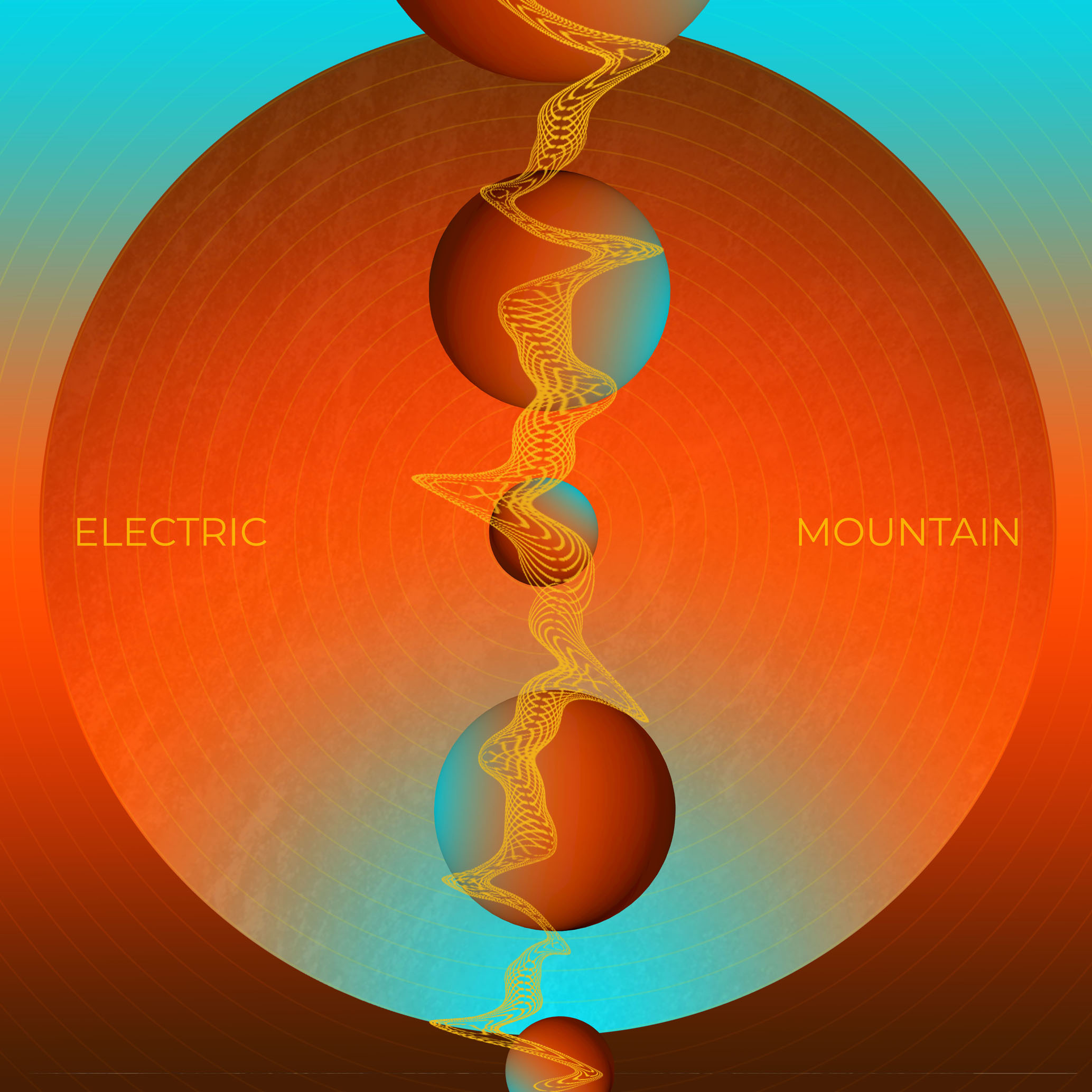 "I'm falling in love with the possibilities of electronic sound. All over again."
This 12-track collection brings together my love for the mountains, the natural elements and the technology that enables me to express myself so fully. As the sixth mass extinction is underway, themes include connection, conscious evolution, loss and belonging. I hope to feed your need for connection (with self and others and life itself), intimacy, hope and nourishment.
This is my fourth album, all produced and engineered by me on my laptop. "Electric Mountain" is gratefully supported by Help Musicians' Do It Differently Fund. The sound palette includes piano, voice, found sounds, a Covid adapted choir, software instruments and a sampled lithophone – like a xylophone but made of slate – real rock music!
Cooped up like many in 2020, the laptop became my orchestra, the sound weaving my creative sanctuary. It also took discipline to keep showing up and determination to complete "Electric Mountain" with numerous Covid related obstacles. The array of found sounds (eg. jangling oven shelves, a ping pong ball, a giant water bottle drum, climbing gear) stroke the balance between the adventurous and the familiar (you cannot beat an 808 kick at times). I may be a solo artist but "Electric Mountain" is a rich collective endeavour,  with lots of amazing people involved.
JOIN THE "ELECTRIC MOUNTAIN" COMMUNITY
Join my mailing list below and my social media channels to come on the "Electric Mountain" journey with me and be the first to benefit from my new musical offerings!

DELIA DERBYSHIRE DAY | ELECTRONIC MUSIC TEACHER/EXPERT
I have set up and run this electronic music charity. The archive of Delia Derbyshire (electronic music pioneer most famous for her iconic realisation of the original Dr Who theme 1963) arrived in Manchester at the same time I did. I felt someone needed to make a fuss of this gem of electronic music heritage. DD Day produces events, new art and (electronic) music education opportunities championing women & NB artists past, present and future. Delia Derbyshire Day is now set in the cultural calendar as 23 NOVEMBER – the date Delia's realisation of Ron Grainer's original Dr Who theme first beamed into British living rooms.

I am often invited to talk about Delia and the history of electronic music in the UK. I also worked as a researcher on Lisa Rovner's forthcoming feature film "Sisters with Transistors" about the pioneering women of electronic music.
I have presented talks at Synth Fest UK, Birmingham Conservatoire, Sound and Music's Young Composers Summer School and introduced "The Shock of the Future", a homage to the pioneering women in electronic music at Sensoria Festival (2019).

I am excited to be invited to be one of the hosts on the electronic music channel of a new podcast series by Sound on Sound magazine.
Electronic music making friends used to give me their old copies of Sound on Sound magazine when I was laid up and I would absorb the information as a fledgling producer/artist. And now this, it's a crazy wonderful!
We launched the channel with this interview with Suzanne Ciani who's a bit of an electronic music and synth legend, and a wonderfully not ego based successful artist.
Join me on my sonic adventures!